we are open , come on in ...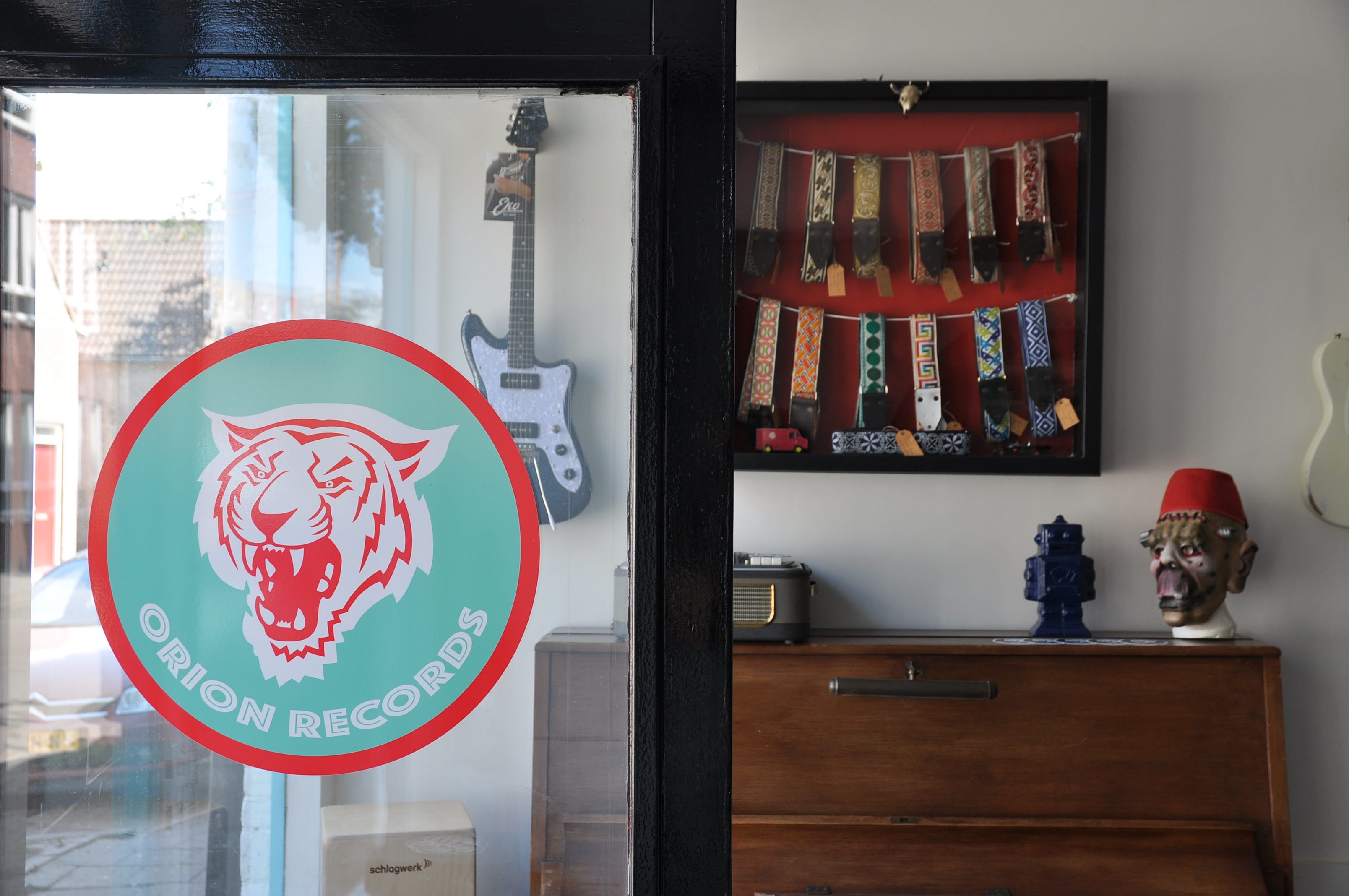 Orion Records
your new favorite music shop



















Terneuzen,28th May 2022

We had our Grand Opening and it was a Blast !!
Due to our festival season we are only open on appointments.
You are more the welcome@ Nieuwediepstraat 108,4531 BR Terneuzen.

Contact us for more details.
Were here to help you out !